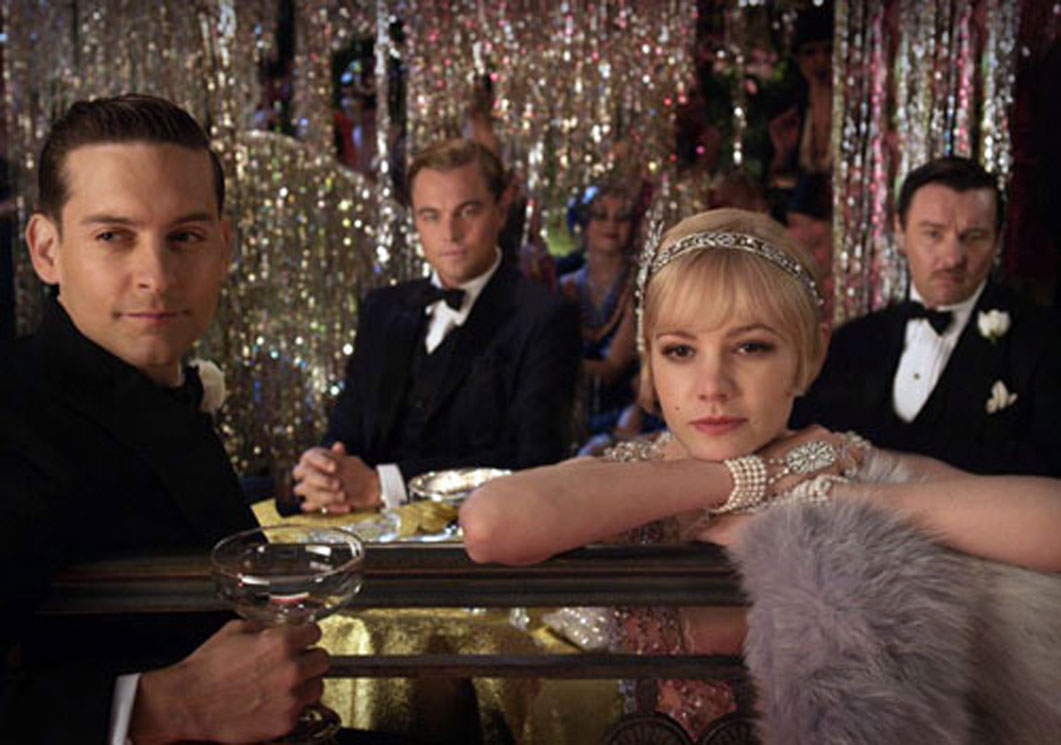 It may be over a year before Baz Lurhman's adaptation of F Scott Fitzgerald's classic "The Great Gatsby" hits cinemas in 3D, but its style has already begun seeping into the fashion of the catwalk. Set during the roaring 1920s, the film will be celebrating the "Flapper" fashion of the time; tailored suits, elegant silk dresses and lots of jewels.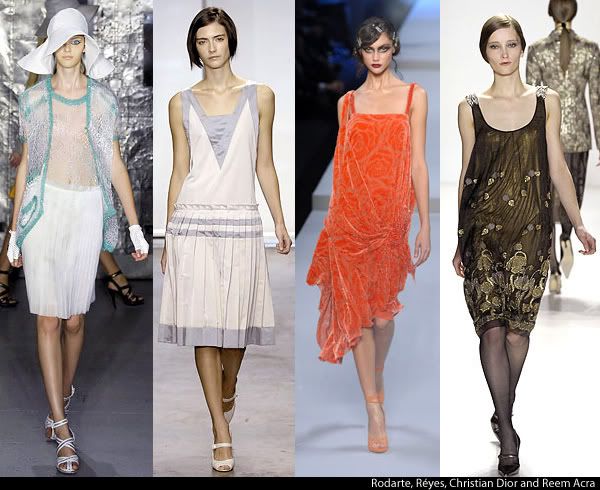 Chiffon dresses have already seen a boost in popularity in recent years. The ritzy style can be both elegant and accentuating. The fabric is complimentary to different physiques and sizes and the outfit can be perfectly complimented with accessories.
A pair of vintage inspired earrings screams "Gatsby" and they are a perfect finish to the beautiful dress. Trisori has a range of "7 Dials" earrings with peridot beads and a tourmaline drop. With different colours to choose from, they can be the perfect finish to a beautiful chiffon dress.
If you'd prefer a necklace, the chiffon dress neckline is a perfect chance to showcase a beautiful, eye-catching piece of jewellery. Trisori's versatile "Marisa Necklace" is studded with gemstones and has the different tones to really accentuate the glamour of a Flapper outfit.
Enjoy!